WE ARE UNITED IN PURPOSE
UNITED for LITERACY is dedicated to ensuring every child reads at grade level by third grade, a pivotal milestone in their education journey. We employ research-backed methods, funding crucial interventions, engaging parents and volunteers, providing caregiver support, and raising community awareness. Together, we pave the way for children's success, leading to a thriving community. SEE WHO WE ARE.
UNITED WAY'S ROLE IN THIS WORK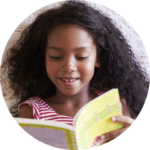 INCREASE AWARENESS
The United Way of Rock River Valley serves as a champion for the literacy cause in Winnebago County by communicating important and timely information to the community with shared literacy goals.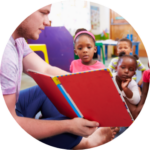 MOBILIZE VOLUNTEERS
We work diligently to expand the capacity of school districts, libraries, and community-based literacy service providers to serve people in need through volunteerism and service.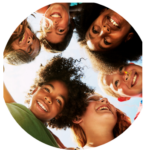 INVEST IN COMMUNITY IMPACT
We invest our resources in programs and services in neighborhoods where there is the greatest need. Then track metrics to ensure success and replication.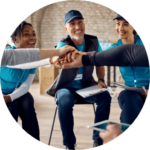 CONTRIBUTE INNOVATION AND RAISE MONEY
The United Way of Rock River Valley serves as a thought leader across the community, developing innovative programs to improve literacy rates and raise significant dollars to move the needle on literacy.
WHAT UNITES US
UNITED WAY'S COLLABORATORS AGREED ON THIS BOLD GOAL: 75% OF WINNEBAGO COUNTY STUDENTS WILL BE READING AT GRADE LEVEL OR ABOVE BY 2034.*
*Illinois Assessment of Readiness (IAR)
Our journey toward literacy excellence is a shared one. United for Literacy unites our community's efforts, resources, and expertise to tackle literacy challenges head-on. Through innovative partnerships and collaboration, UWRRV takes a comprehensive approach to literacy, empowering children with essential reading skills for a brighter future. SEE WHAT UNITES US.
FIRST COMMUNITY TARGET: Improve the literacy rate

OUR PARTNERS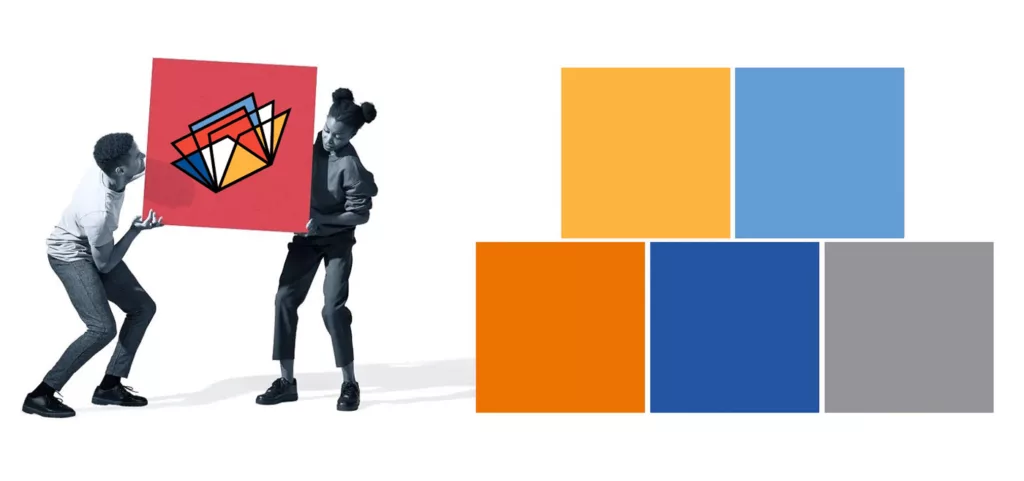 Our UNITED for LITERACY collaborators and funded partners not only share our vision of breaking the cycle of generational poverty beginning with early literacy support but also generously support the work through their investments of time, counsel, and support. OUR PARTNERS
HOW TO HELP
Donate
Your generosity, combined with that of many others, helps to create real, lasting change in our community. Donations are monitored to ensure the programs are effective, meet current community needs, and are financially stable and sustainable.
Volunteer
Change doesn't happen alone! Volunteers transform communities. We make it easy and fun for individuals and groups to make a meaningful difference in our community.